There's a reason why we call Paris the "city of love". It seems like romance is always in the air for the French, from the language, to the food, to the music. Another European country isn't doing so well, though, and that's Britain.
Founder of dating app Pickable, Clémentine Lalande says in an interview with The Times that while she admires the "relaxed and practical" approach British men have when it comes to dating, these qualities don't exactly scream romance.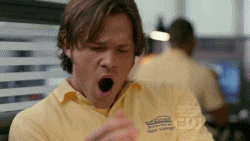 "I do think this is also sometimes a pity to be so down-to-earth", she told the newspaper. "I would love to bring to the British dating scene something that has a little bit more magic and a little bit more sparkle and shine to it."
According to Lalande, effort is what makes a date romantic. Taking the time to plan one can give you major brownie points – so, don't be afraid to think outside the box. Want to make sparks fly between you and your date? Be fun and creative when planning! Avoid doing mundane activities with someone you're trying to impress – it's probably not going to work out very well.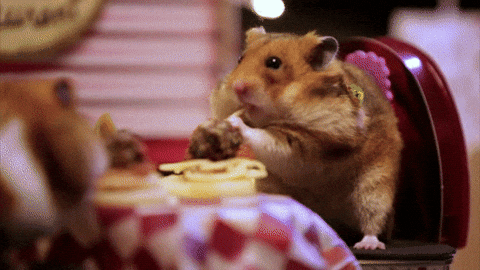 "My French friends tell me stories all the time about how British guys bring them to date in the supermarket or just to drink beer, or sometimes just to have dinner with a roommate," Lalande said. The dating expert points to her friends' dating horror stories as inspiration to create the app.
Pickable, which was launched in France and the UK last year, is a dating app designed to actually get people dating – as in, real life encounters. With multiple online dating apps readily available to us, it's easy to get stuck behind endless threads of back-and-forth texts. Engaging in what Lalande calls "slow dating" might just be the answer to all our modern-day romance problems.