Alicia Keys is totally committed to her no make-up regimen, as she showed at last night's VMAs.
If this is something you'd like to try, you'll probably want to start with a clear complexion (cause nothing lowers self-esteem and inhibits the courage to put your bare face forward more than acne or scaly, dry skin).
Keys' no-makeup stance is no secret. We read her Lenny Letter, titled Time to Uncover, earlier this year, and we've watched (and applauded, hard) as she's stepped out in the public eye, cameras flashing, without an ounce of foundation or bronzer on her face. And she wasn't the only star who showed up sans makeup at last night's awards—fellow cosmetics boycotter Alessia Cara bared her face without a swipe of mascara or touch of concealer.
If you want to get the same cosmetic-free look, we've found five easy-peasy ways (matifying moisturizer doesn't count as makeup, right?) that'll help get you ready to go bare (faced, that is).
1. Go on a makeup diet
Rome wasn't built in a day, and neither is your flawless, makeup-free face. Start, like you do any other challenging endeavour, at a reasonable pace, setting two days a week that you don't wear makeup. This will give your skin the chance to regenerate and turnover stagnant cells (according to some experts), leaving you with a solid foundation for what's to come.
2. Go on a real diet
Look, we don't want to get all preachy about what you eat (especially when on the topic of makeup), but the truth is, if you haven't figured out what the ideal diet is for you and your skin, and you want to ditch the concealer, now's the time. Give yourself a few weeks (if not a few months) and start cutting out the most likely offenders like artificial or processed foods, and items with elevated sugar contents. Observe the results and adjust your diet to fit. You might be surprised.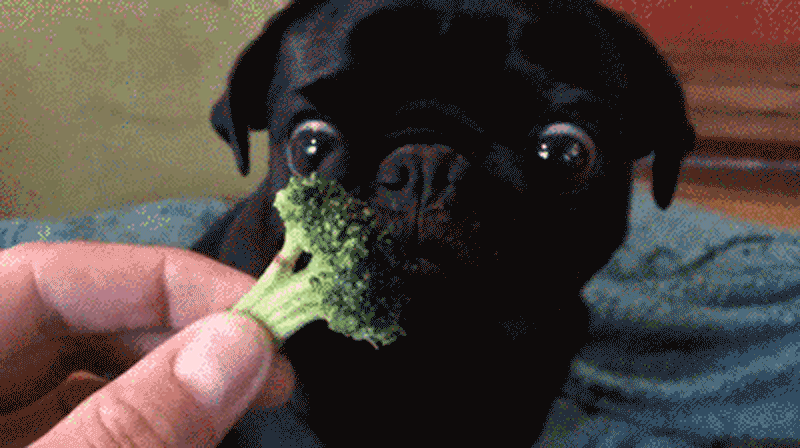 3. Minimize pores
Foundation is often used to cover up over-sized pores and make the facial skin look smoother. So, if you're not going to be using it, employ something that has the same effect. Dr. Brandts' Pores No More Vacuum Cleaner is pricy, but works wonders. Use it for a few weeks to help clean and contract pores, making your skin look naturally even and healthy.
4. Religiously use an SPF
Sunspots are a real thing, especially as we age. And while you should be wearing sunblock always, when you cut out foundation (which was likely packed with some degree of SPF) from your daily regimen, you also cut out your built-in sun protection. Guard your makeup-free face with a strong sunscreen, and look for one that won't leave your skin oily, like Neutrogena.
5. Get your beauty sleep
In our go-go-go culture, sleep can get brushed aside–and dotting concealer under our eyes usually can fake it. But the reality is, a healthy amount of sleep can help to re-balance the skin's natural, age-defying processes, and keep the wrinkles away. Sleeping Beauty knew what was up.