Step aside, Drake – there's a new sheriff in town, and his name is Arty Basinski of Real Estate By Bike. He's the mastermind behind the 'Lil Yellow House – Real Estate Rap Video', which has garnered over 47,000 views on YouTube.
Basinski isn't really Toronto's newest rapper, but instead a man with a plan. To sell a semi-detached bungalow in Toronto's East end, Arty decided to try a creative approach by making a rap video to raise some buzz for the house. Both the name of the video and the title of the home, 'Lil Yellow House' is a play off the 'Lil' name that many recent hip-hop artists have adopted. At 119 Coxwell avenue, Arty describes the house as 'nice and cozy', and begins his rap by inviting people to come visit.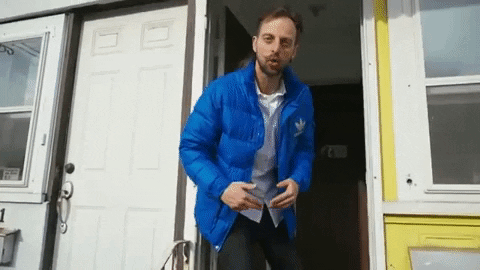 Listed at $499,000, it features a finished basement that walks out to a backyard, and is located just a short distance from the beach, Little India, and Danforth. Since posting the video, Arty says that interest in the listing has increased significantly – notably from young people who didn't think they'd be able to afford a house in Toronto. While the $499,000 asking price may seem steep, it pales in comparison to the average sale price of a Toronto home – $820,148, according to the Toronto Real Estate Board.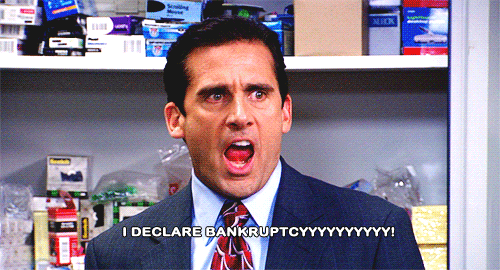 With sizzling hot bars that highlight the major selling points like "Yo represent the Beaches! Queen Street East! Danforth, up north!", and "Rent it out for 2 Gs, collect all the money / fact, that's affirmative, a condo alternative", Arty's creative endeavor has clearly been a success. In fact, he plans to create videos for his future clients, saying that it made the process a little less stressful, and more fun, creative, and memorable.
Watch our interview with Arty in the video clip above!