This age-old debate has no easy answer, and people still grapple with it every day – a bigger salary, or your dream job? If you're making a lot of money in one position, is it ever a good idea to settle for earning less – but doing something you'd enjoy more?
A writer to the New York Times in a recent article outlined how they've been putting off an amazing position in a different state because, as the cost of living is lower there, the jump would require a pay cut. Even though they understand why they'd be making less money, it doesn't seem worth it switch jobs if they aren't making any progress in terms of salary. What's the right answer here?!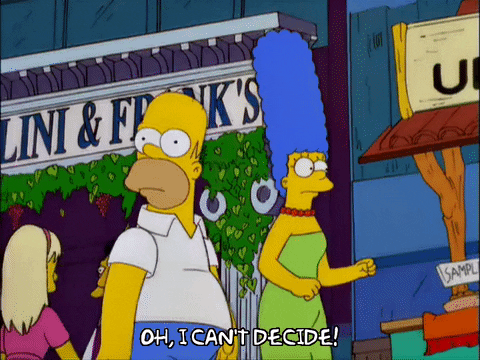 Salary should always be considered if you're switching positions, obviously. It's one of the most important aspects of any job, so of course, make it a priority. However, there are also a host of other things that need to be on your mind as well – benefits, colleagues, and whether or not you'll be able to advance are often overlooked as elements of your dream job that increase its value past just its salary.
Even if you sacrifice your salary for a little while, a job with more seniority, the capability to provide you with more valuable experience, a better title or a higher profile might prove a much better investment in the long run. If you're mid-career, taking a position that can provide you with less visible benefits might just end up with you eventually achieving an even higher-paying job than the one you had initially.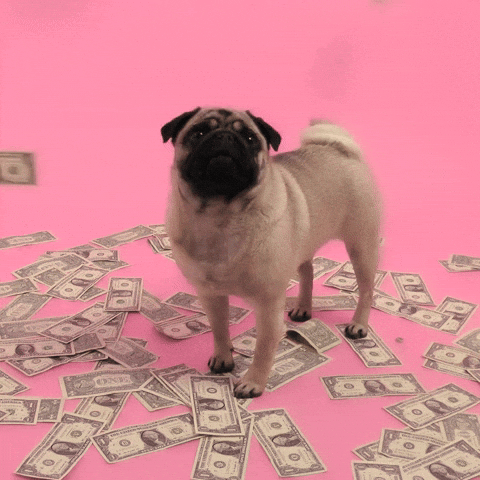 So while it still isn't an easy decision, taking that amazing position – even at a lower pay – might be worth it in the long run!